What our customers say
Hi Wendy,
Yes, We had a great time. Hotel was perfect. Warm rooms, comfy beds, good enough breakfast. Van was very comfortable. Guide was a nice guy. Driver drove safely. I liked that we were given options for meals. All attractions good but would have liked to see more of the city described on day two. The shopping street part was after sunset and we walked and walked - too much.
Overall, very happy with the trip and will recommend it to friends.
Jenn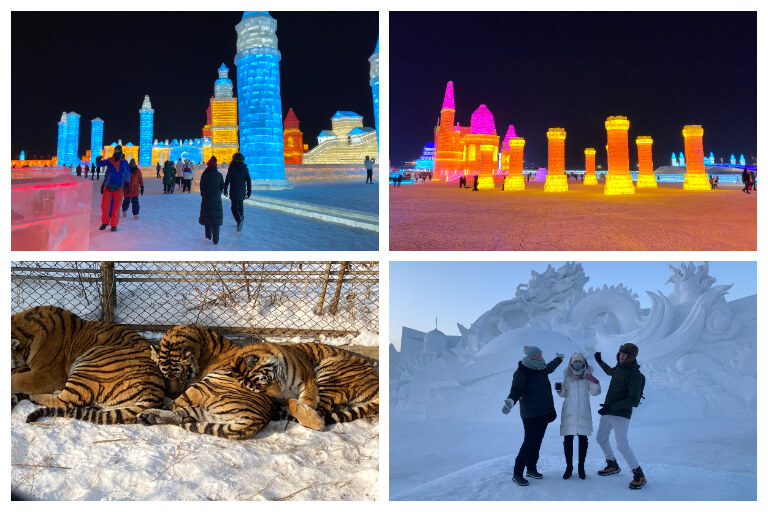 Jenn's Harbin Winter Tour with Tibet Discovery
Jenn's Wonderful Snow and Ice Holiday in Harbin with Friends

January 20, 2021
Hi Wonder,
Thanks for today! Everything went well !!
Alice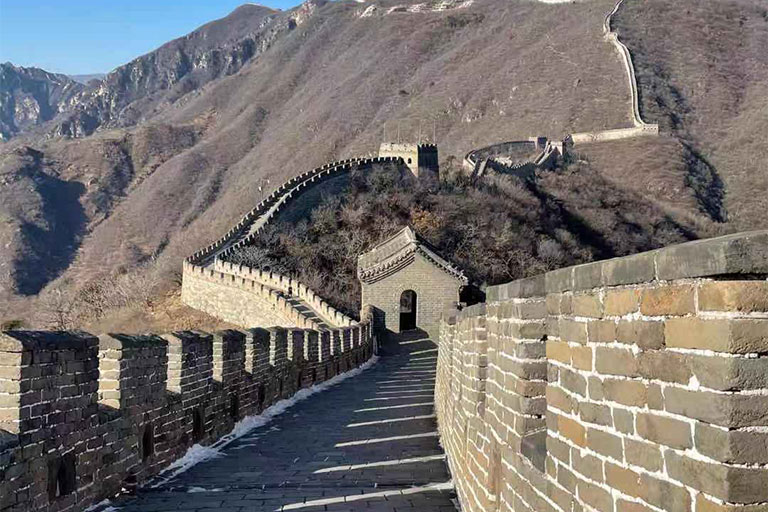 Our customer Alice visited Mutianyu Great Wall in Beijing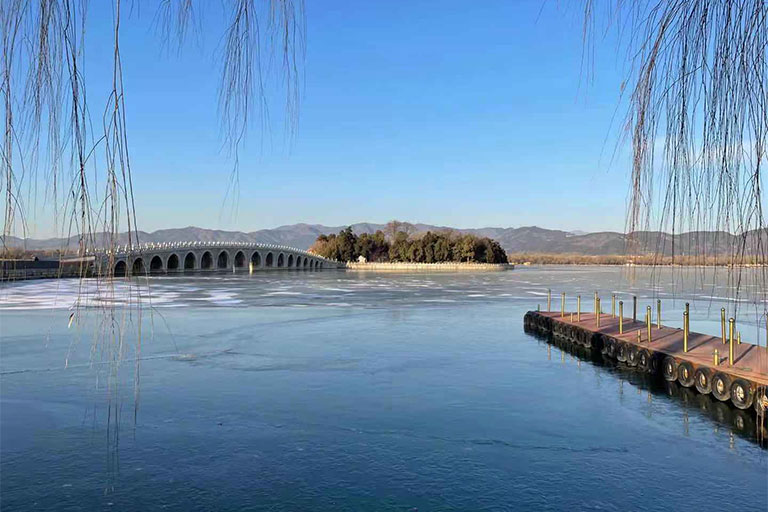 Our customer Alice visited Summer Palace in Beijing

December 14, 2020
Hi Wonder,
The driver Xiamen has been excellent, thank you!
David

December 14, 2020
Hello Wendy,
Hotels good, driver good (very professional and nice), and also the guide was great. It was a nice relaxing and beautiful long weekend, and we both want to go back to Xiamen again soon.
Such great food (Chinese and western) available, and great scenery to relax or do outdoor activities. We both had a great time this weekend.
I would say the only weakness was the dinner in the small town, but we understand this is the slow season for tourism, and we had otherwise really great food! It was a great trip though, we are even more excited for Harbin!
David
Here are some of my Xiamen & Fujian Tulou tour photos: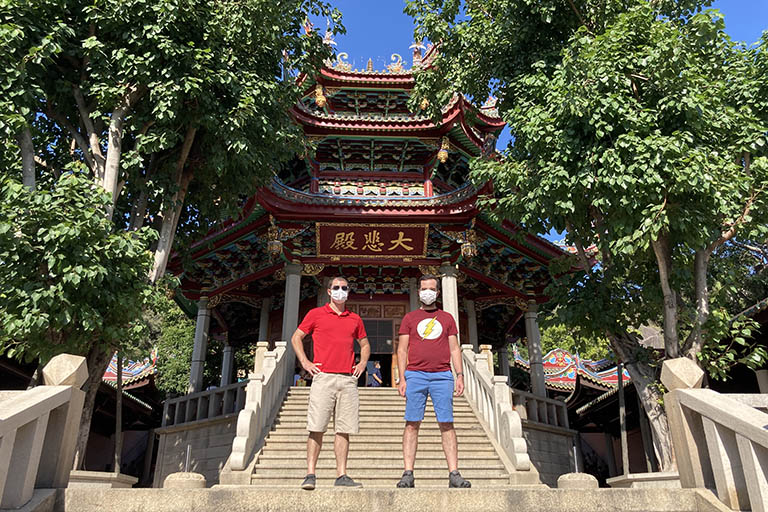 Nanputuo (South Putuo) Temple in Xiamen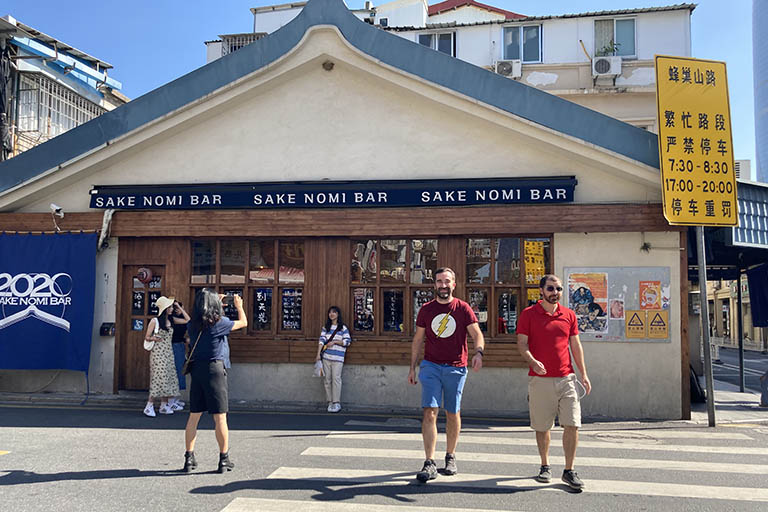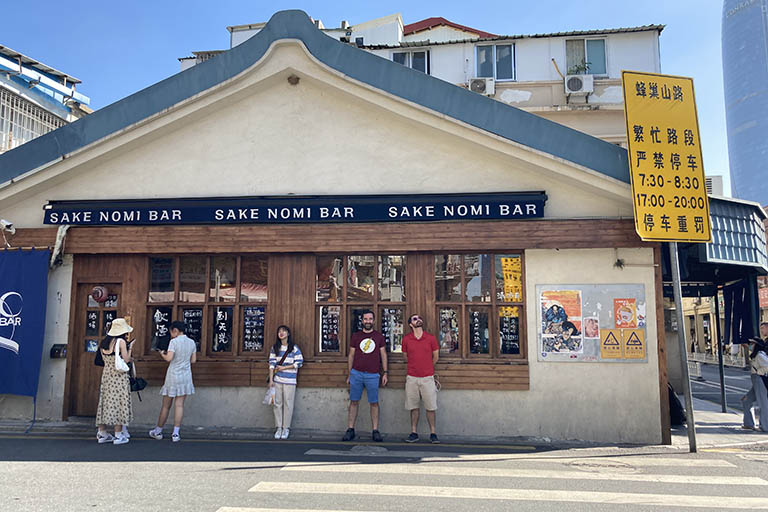 Shaweipo Art Zone in Xiamen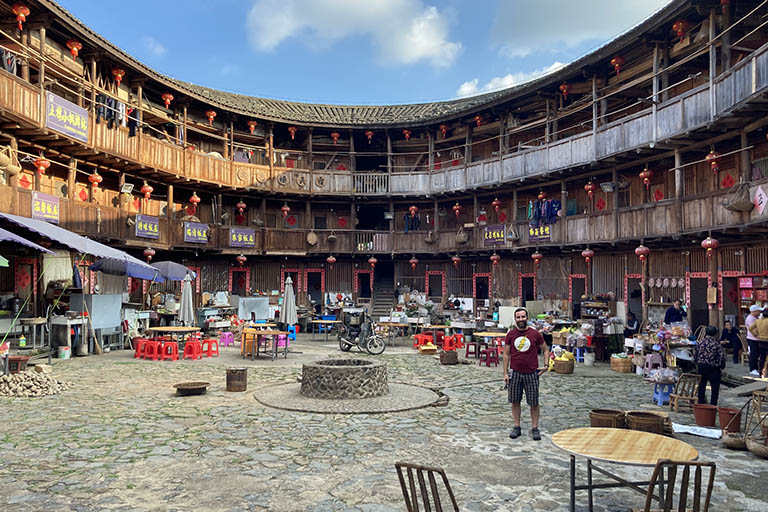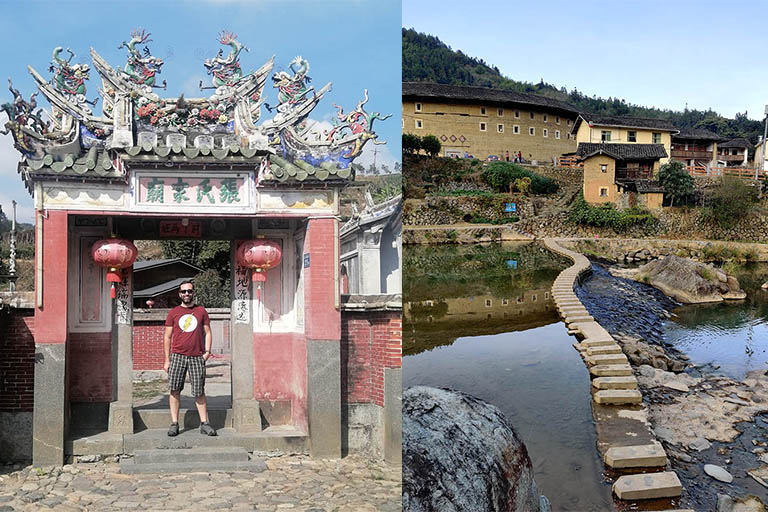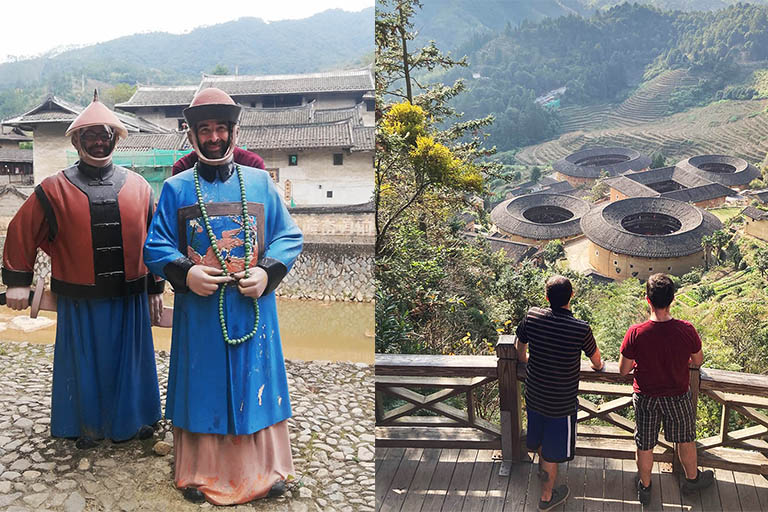 Xiamen Sidetrip to Fujian Tulous

November 29, 2020
Hi Wendy,
I love Xiamen. I think it's underrated. You did really excellent. Tulou coverage.
I appreciated not getting wiped out by tour bus crowds. The first hotel was wonderful, I loved that it had a gym and you could set your own room temp RE heat/ac. The second hotel was fine, I know it's what is available that's hotel level I think in the long-term you may look at a different hotel near the Tulous as more are built and once the highway comes in, you may look for others to avoid crowding.
For the Tulou part, our lunches were amazing, while dinner situation was less so , the hotel restaurant had closed by the time we got there, one of few small foibles. I really liked our guide, he was knowledgeable and adaptable, and I liked that he was willing to take us to food places we enjoyed. Our driver was excellent too, brave and fast. It was a wonderful trip and a true escape.
Conan
Below are some photos I like to share with you: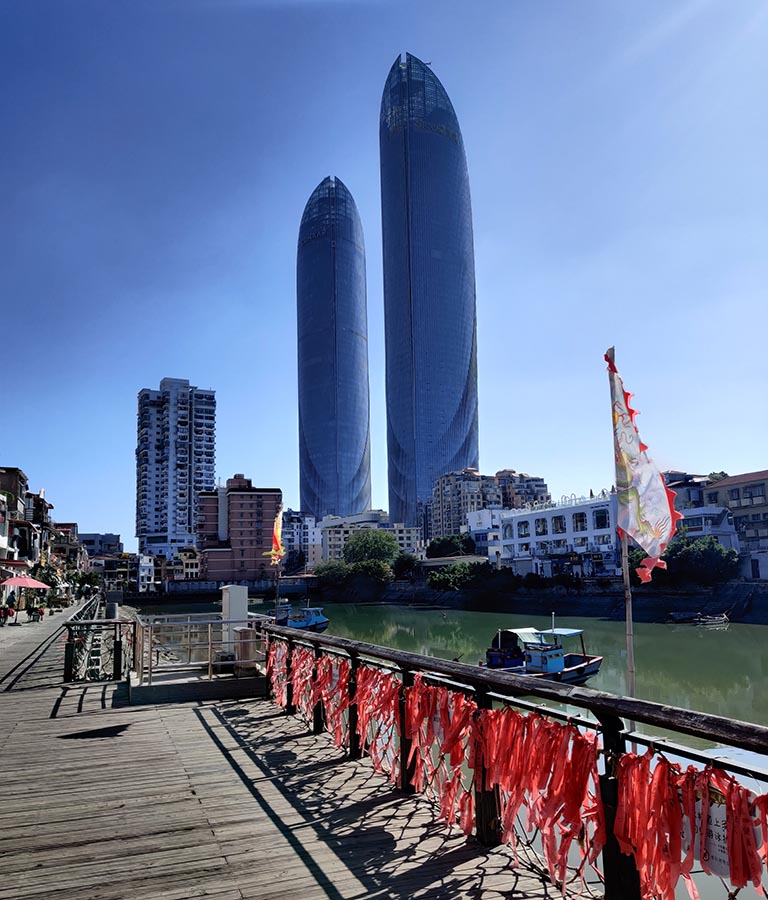 Twin Tower in Xiamen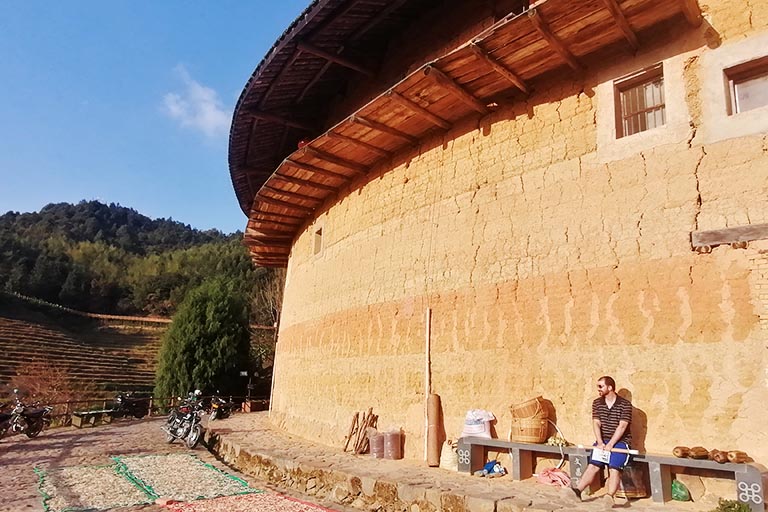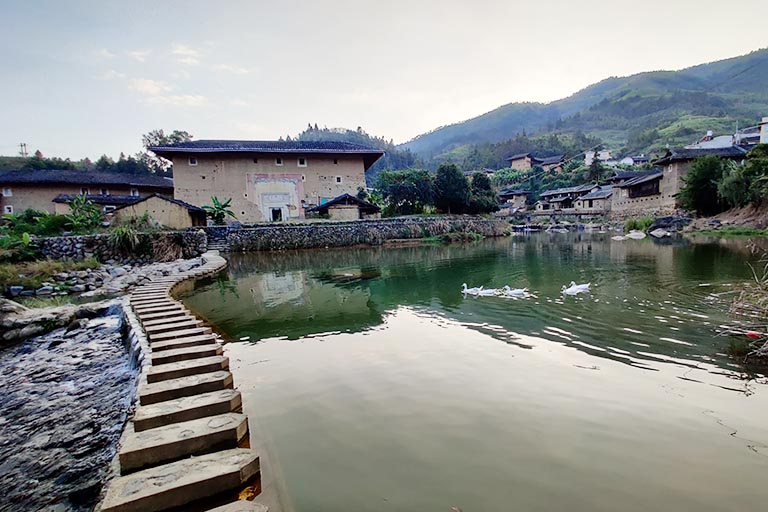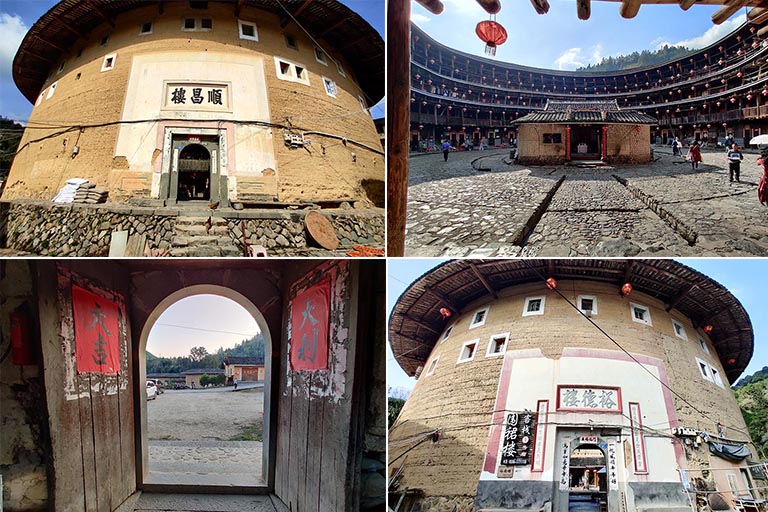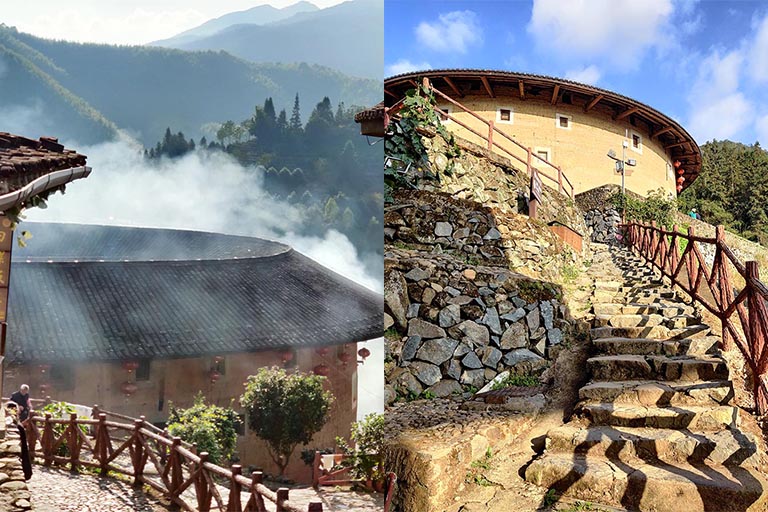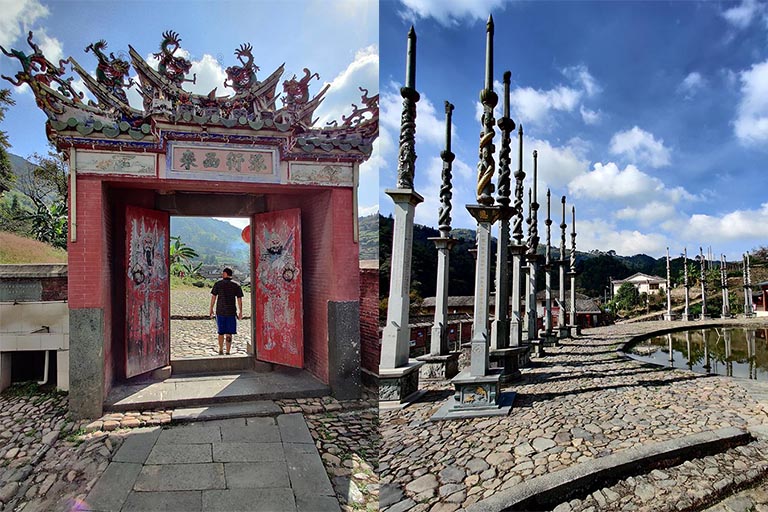 Visited Different Fujian Tulous

November 29, 2020
- Check reviews with Photos - Check Handpicked reviews
Have a question? Get answers from our travel experts soon!
Your Question:

Your Name:

Your Email: