What our customers say
Hi Rita,
Good morning! Yes we are in the train to Kunming.
Thank you for all the great support!
Nora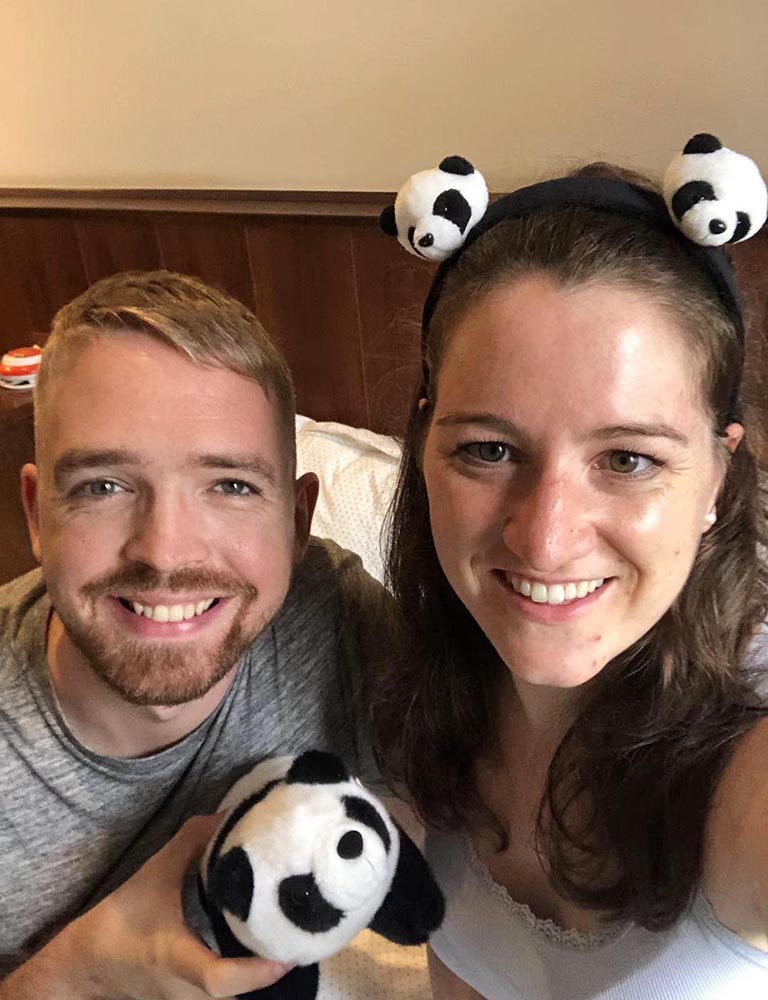 Nora and Her Husband Enjoyed China Yunan Tour to Shangrila Lijiang Dali Kunming

October 3, 2020
Dear Zeva,
I want to thank you for your truly exceptional customer service. You have been very helpful through this entire process.
If we should be able to reschedule a visit to China in the future, I will certainly use your services, and I would happily refer my friends and associates.
Sincerely,
Laurie

April 2, 2020
Dear Mike,
Thank you for your lovely mail.
This epidemic was badly managed by some countries, they thought just like SARs only Asian were affected.
However due to their complacency whole world faces lock down.
Good news is in China the epidemic is under control.
However due to continue epidemic tourism business are badly affected for indefinite period. I am aware personally you are affected.
How do you manage your situation.
We over here experience drop in business but not as bad as during SARs. We manage somehow through experiences to overcome this epidemic through reducing expenditure prudently. Lets us all pray for Divine intervention for mankind to globally overcome this terrible situation soon. Many thanks for your mail.
Sincerely,
Juana

April 3, 2020
Hi Mike,
Thank you for the extra touch and update on the current situation in China. Very proud to watch how China combat the virus so expediently! China is indeed a good role model for the other countries to observe and follow.
Let's continue being vigilant and not be complacent about the situation.
Bless you and your family.
We look forward to our trip next March.
Kind Regards,
Ting

April 1, 2020
Thank you, Vivien!
This is very kind of you. I have passed along this information to my friends and family, and am taking serious precautions myself. I am glad to hear that things are getting better in China, and hopefully things will get better soon here too. I have fond memories of my time in China, and am glad I got to visit before the spread of COVID-19. Take care!
Peter

March 30, 2020
- Check reviews with Photos - Check Handpicked reviews
Have a question? Get answers from our travel experts soon!
Your Question:

Your Name:

Your Email: