What our customers say
Hi Wendy,
I love Xiamen. I think it's underrated. You did really excellent. Tulou coverage.
I appreciated not getting wiped out by tour bus crowds. The first hotel was wonderful, I loved that it had a gym and you could set your own room temp RE heat/ac. The second hotel was fine, I know it's what is available that's hotel level I think in the long-term you may look at a different hotel near the Tulous as more are built and once the highway comes in, you may look for others to avoid crowding.
For the Tulou part, our lunches were amazing, while dinner situation was less so , the hotel restaurant had closed by the time we got there, one of few small foibles. I really liked our guide, he was knowledgeable and adaptable, and I liked that he was willing to take us to food places we enjoyed. Our driver was excellent too, brave and fast. It was a wonderful trip and a true escape.
Conan
Below are some photos I like to share with you: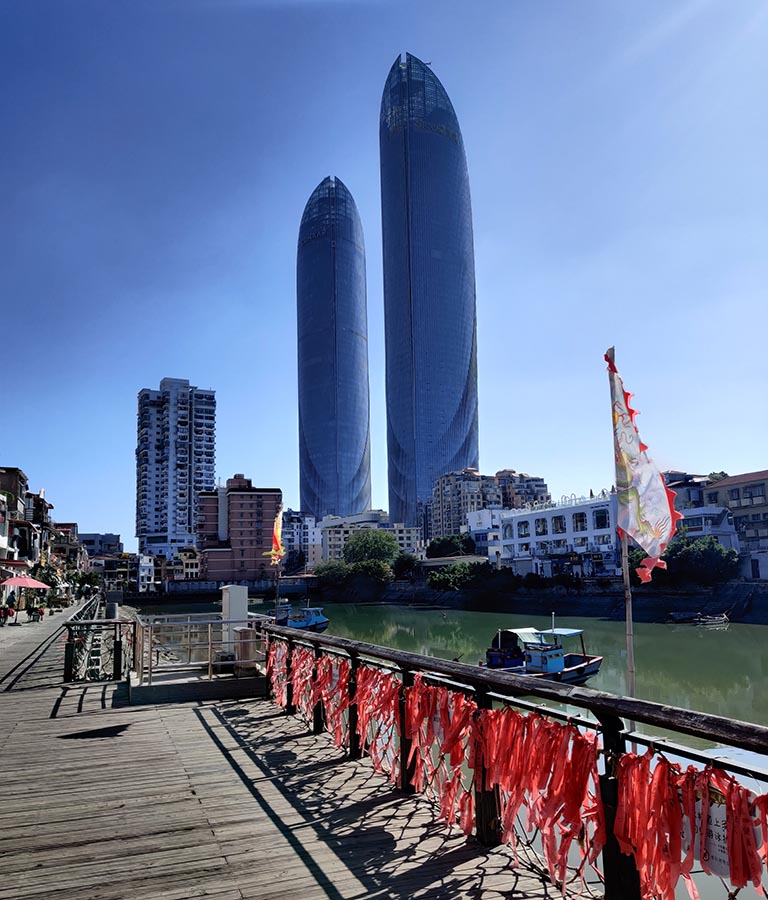 Twin Tower in Xiamen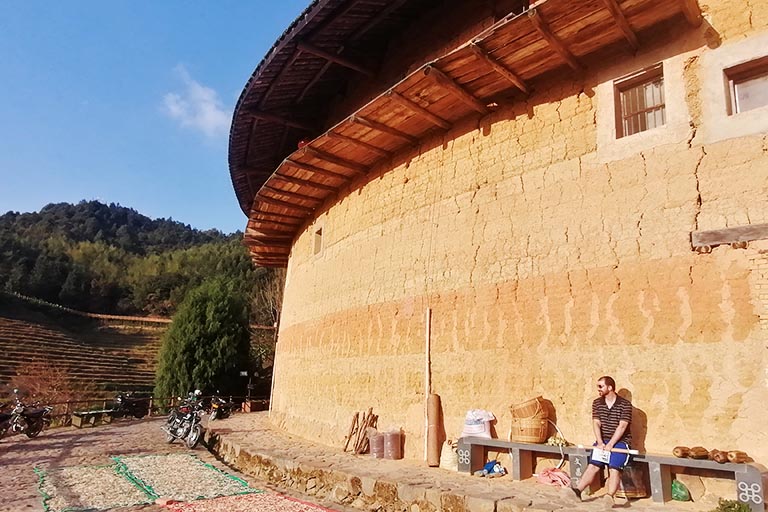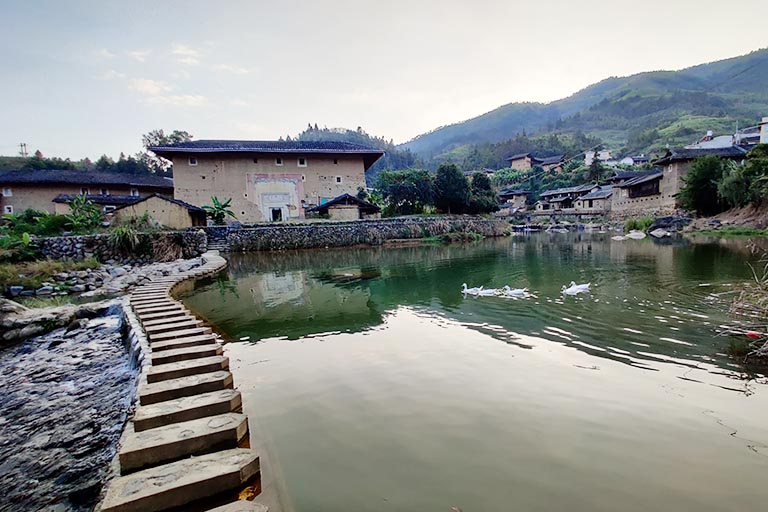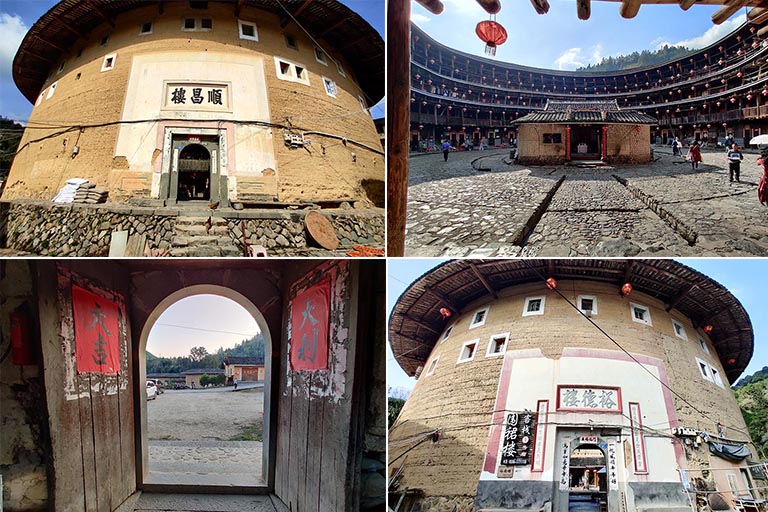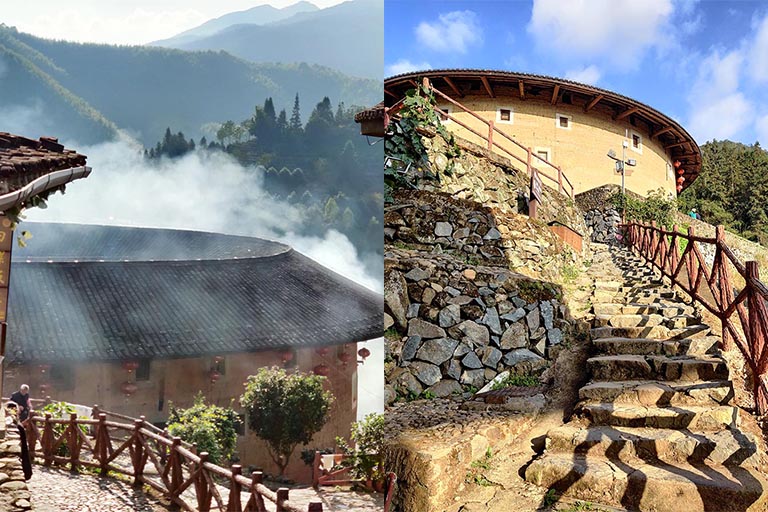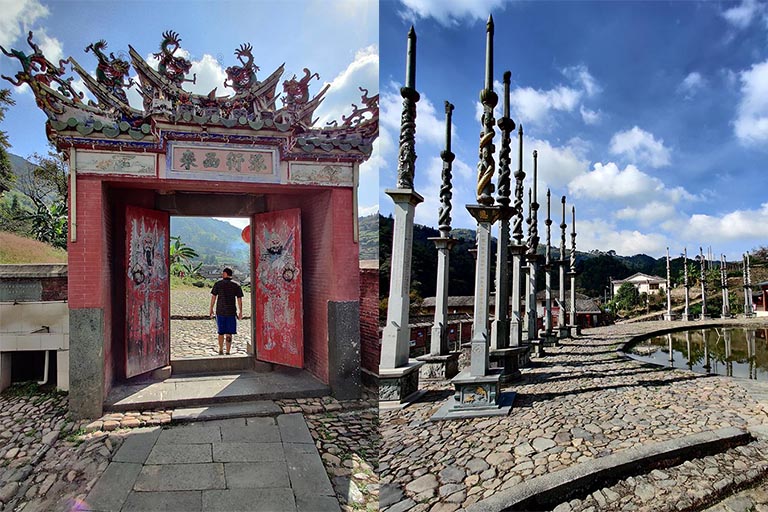 Visited Different Fujian Tulous

November 29, 2020
Hi Wendy,
So cool, so happy y'all could add it to the itinerary, very unique and amazing museum/archaeology site. It's a wonderful opportunity to see evidence of the Xia Dynasty's existence. Even for folks who aren't history teachers.
Thank you all so much. So great thanks!
David
Below are some photos taken during our trip: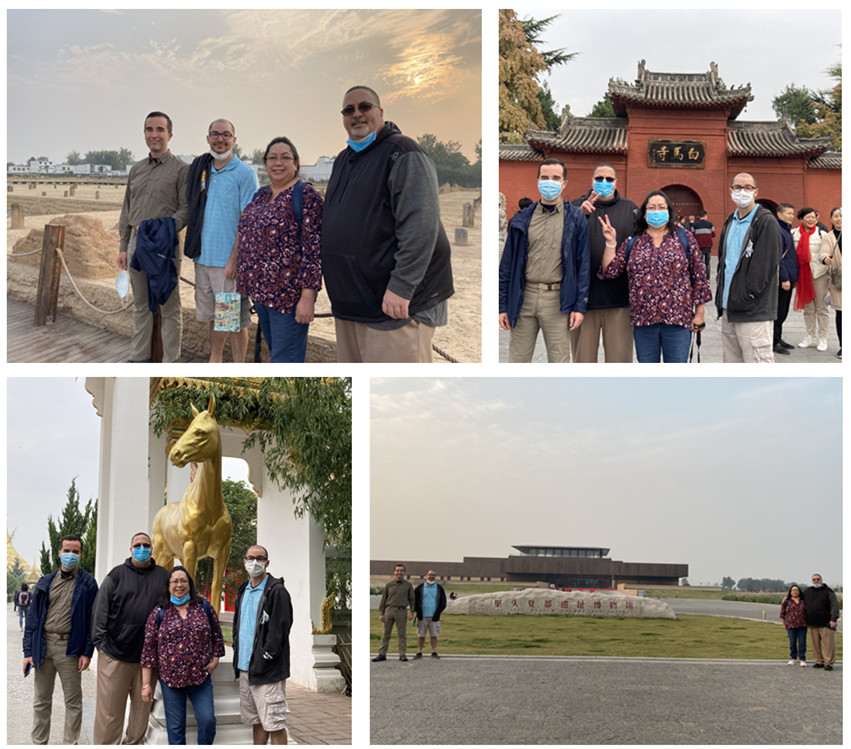 White Horse Temple and Erlitou Site Museum Of the Xia Capital in Luoyang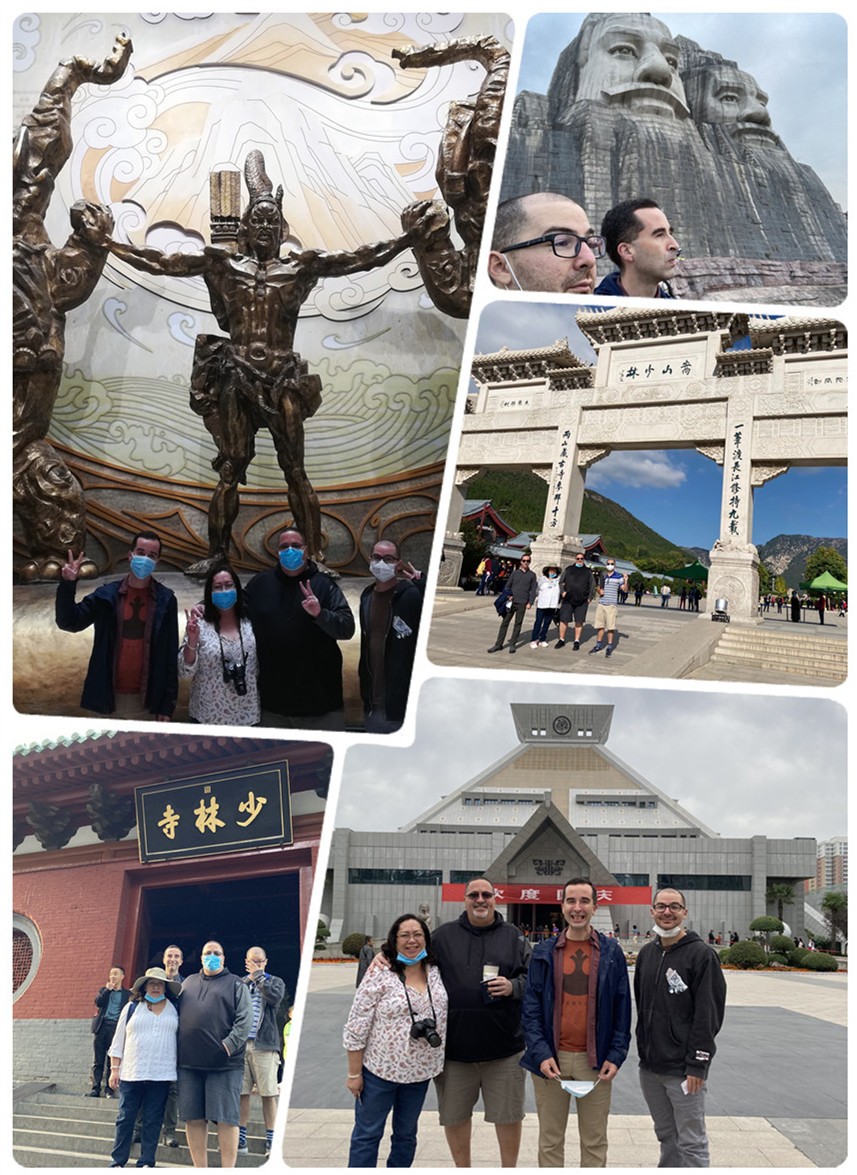 Shaolin Temple, Henan Museum and Yellow River Scenic Area in Zhengzhou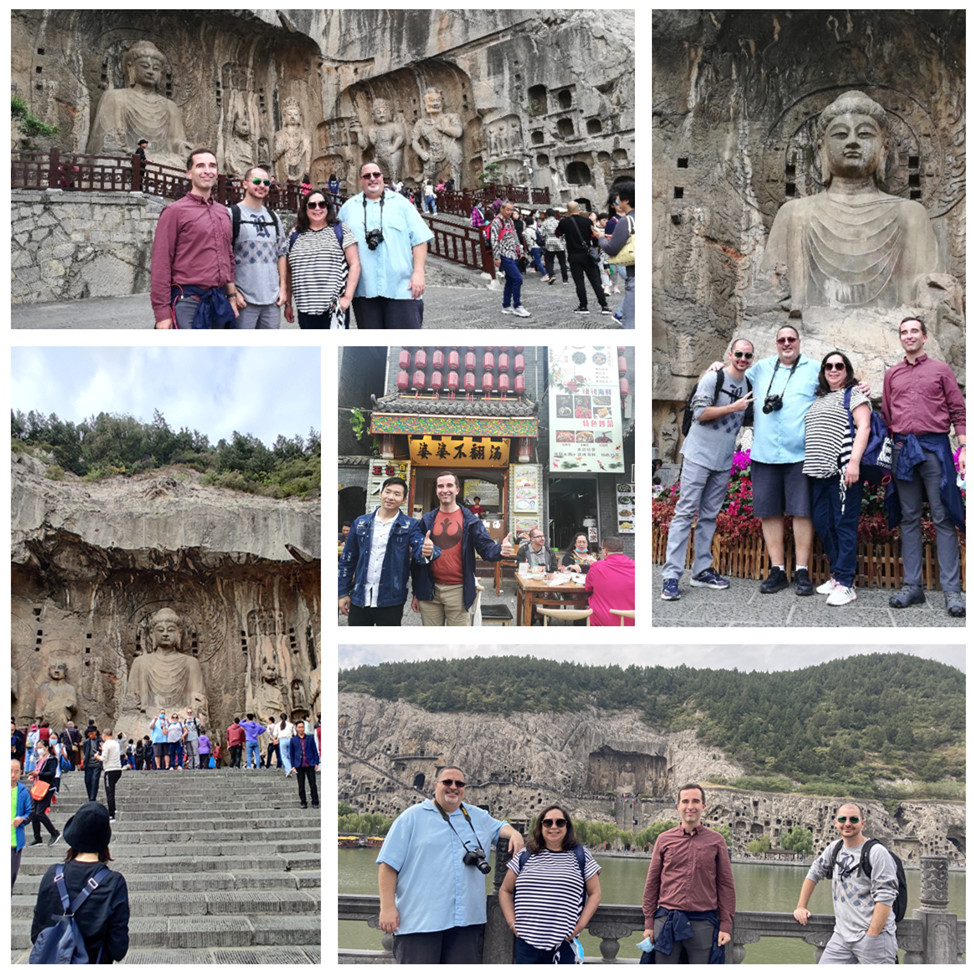 Longmen Grottoes and Ancient Town in Luoyang

October 8, 2020
Hi Rita,
Good morning! Yes we are in the train to Kunming.
Thank you for all the great support!
Nora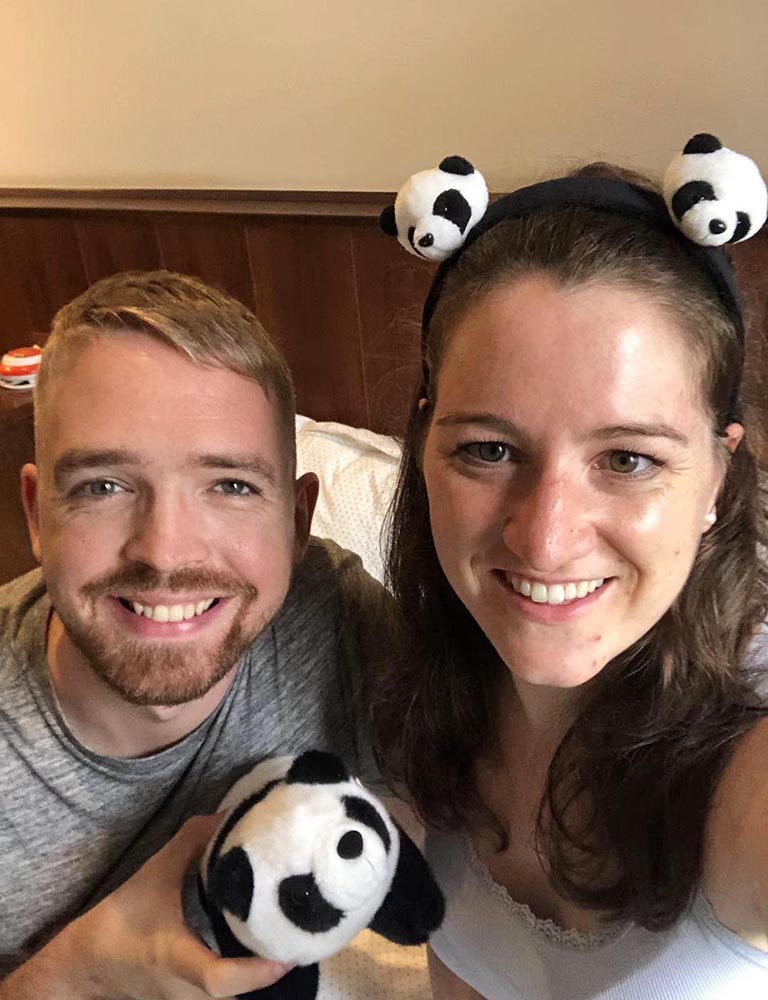 Nora and Her Husband Enjoyed China Yunan Tour to Shangrila Lijiang Dali Kunming

October 3, 2020
Dear Zeva,
I want to thank you for your truly exceptional customer service. You have been very helpful through this entire process.
If we should be able to reschedule a visit to China in the future, I will certainly use your services, and I would happily refer my friends and associates.
Sincerely,
Laurie

April 2, 2020
Dear Mike,
Thank you for your lovely mail.
This epidemic was badly managed by some countries, they thought just like SARs only Asian were affected.
However due to their complacency whole world faces lock down.
Good news is in China the epidemic is under control.
However due to continue epidemic tourism business are badly affected for indefinite period. I am aware personally you are affected.
How do you manage your situation.
We over here experience drop in business but not as bad as during SARs. We manage somehow through experiences to overcome this epidemic through reducing expenditure prudently. Lets us all pray for Divine intervention for mankind to globally overcome this terrible situation soon. Many thanks for your mail.
Sincerely,
Juana

April 3, 2020
- Check reviews with Photos - Check Handpicked reviews
Have a question? Get answers from our travel experts soon!
Your Question:

Your Name:

Your Email: