What our customers say
Hi Wendy,
Apologies in getting back to you so late but we have been back now for 1 week, lots to catch up on after being away for more than 2 months.
I have posted our views on your tour, once again cannot thank you enough with ALL your help and getting the permit to us in time in Kunming.
You really excelled yourself taking the time to reply and deal with our permit outside office hours, truly remarkable that you helped us out of a very tight corner.
AGAIN MANY MANY THANKS !
Kind Regards
Leo & Jessy Oud

May 8, 2019
Hello Wendy,
We are now in Beijing (having duck :-)
This has been an incredible (great!) trip! Dolma worked very well with us and if I could give a higher rating then 5 I would! I would like to use her again for our next journey to Lhasa. We also connected with Lhakdon and everything is good.
We ended up giving a large LifeStraw Community water filter ( for 100 people for about 3 years) to a group living in Yushu. We also gave many lights to monks in temples and people along the way.
I will give you an update with photos when I get back home.
Again, thank you for your help!
All the best!
Jack (and Joe)

May 1, 2019
Hello Lily,
We had great time in Yunnan, we recommend the tip to our friend dr Alex, please take good care of him, he is elderly but very active person. He and his wife would like to do more traveling in China. He should contact you soon. 
Marcin

April 30, 2019
Hi Mr Wong,
Thanks for all your arrangements. Enjoyed myself and sorry for my son 's early return disruptions. 
Regards 
Thong TS 

April 15, 2019
Dear Tracy,
Thanks for your email. Yes, we enjoyed our tour immensely and would like to highly compliment both our driver and guide. Our guide was knowledgeable and helpful, and followed the set itinerary well. Our driver was professional and courteous, and did a great job.
We left our feedback form at the front desk of the Gang-Gyan Hotel in Lhasa on the date of our departure (11 April), with our names on it and our tour guide's phone number written down as well. I hope you've managed to receive it.
We are very satisfied with our experience with Tibet Discovery and would certainly recommend this tour to our friends and colleagues.
Many thanks again
Jonathan
Below are some photos taken during our Tibet travel: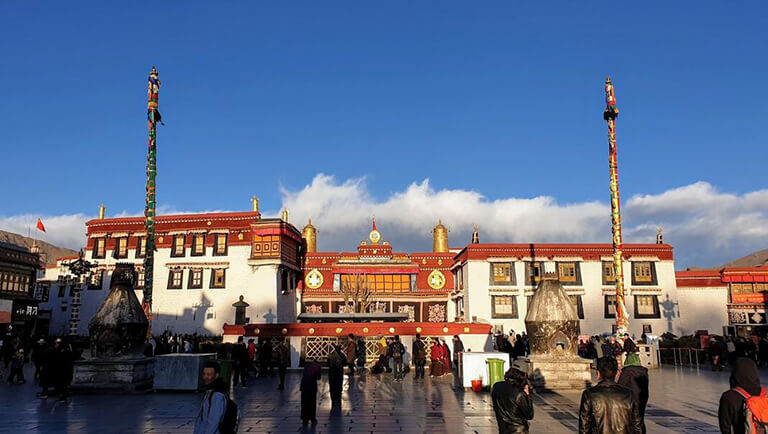 Jokhang Temple, Lhasa, Tibet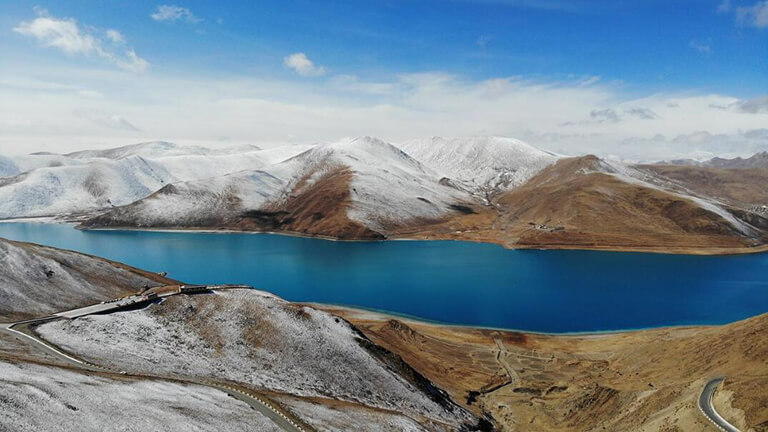 Yamdrok Lake on Way to Mt.Everest from Lhasa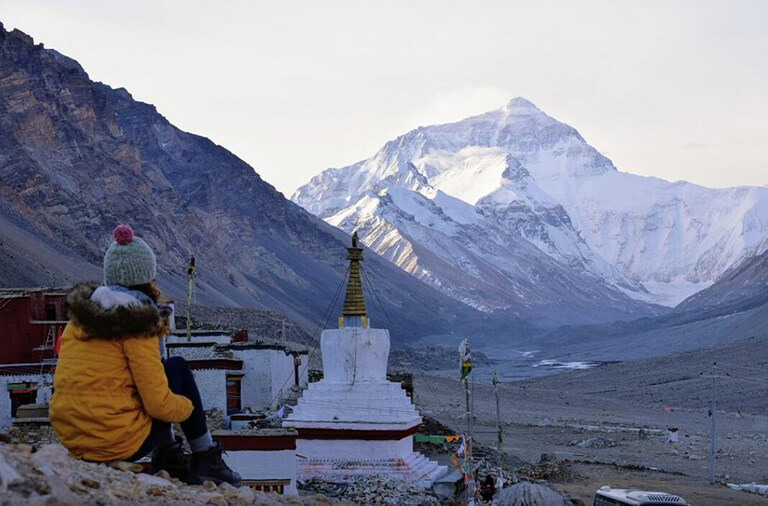 Mount Everest Viewed from Rongbuk Monastery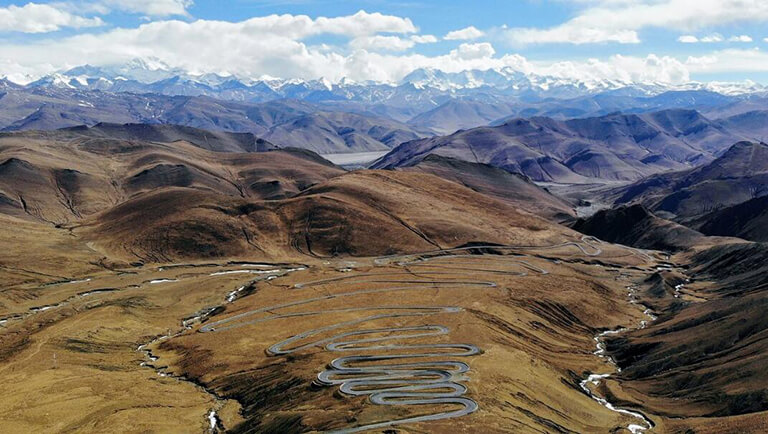 Spectacular Himalayan Range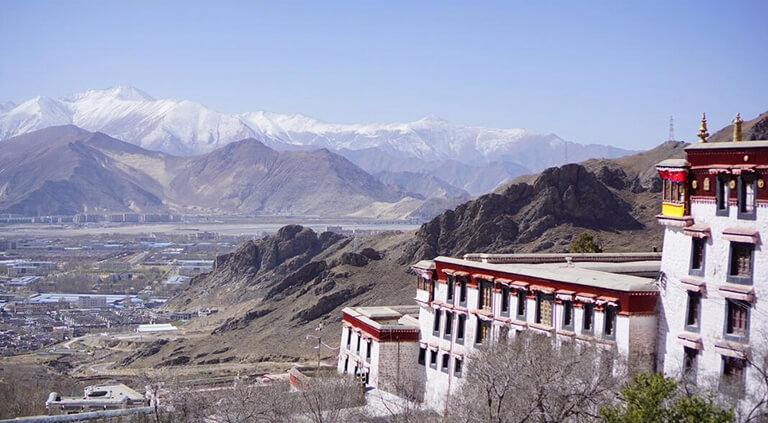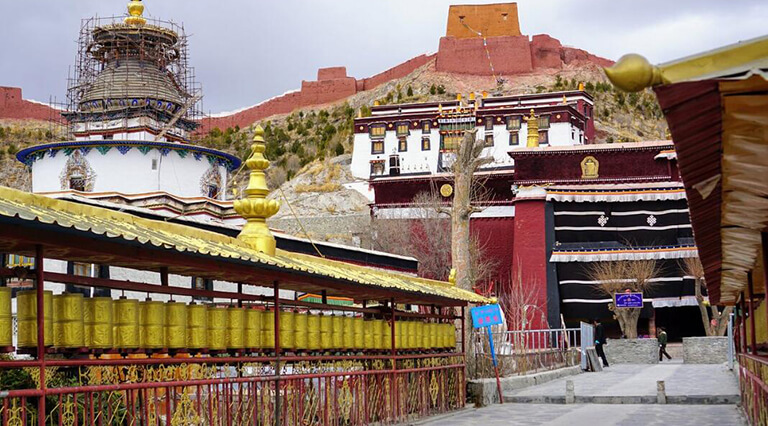 April 16, 2019
- Check reviews with Photos - Check Handpicked reviews
Have a question? Get answers from our travel experts soon!
Your Question:

Your Name:

Your Email: