Essential Tibet Travel Guide and Tips for 2023/2024
Traveler-friendly Tibet Tourism Industry
Tibet is an Autonomous Region of China, situated in southwestern China, adjacent to Nepal, India, Xinjiang, Qinghai, Yunnan, and Sichuan. Regarded as the "Roof of the World", Tibet is the highest plateau in the world with average elevation of 4500m. The spectacular geographic condition formed diverse marvelous landscapes, such as majestic highest peak Mount Everest, tranquil holy Lake Namtso and Yamdrok, mysterious Yarlung Tsangpo Grand Canyon, vast Nagchu grassland, stunning Midui Glacier, etc. The hosts of this wonder land is the hospitable and wise Tibetans who have already inhabited in Tibet for more than 2,000 years and have created one of the best culture in the world. The brilliant Tibetan Buddhism originated here, and then spread to the rest of the world.
Tibet used to be a mysterious place because of its special location and culture, which is one of the reasons that attract millions of travelers to visit. Today traveling to Tibet is much easier now, as there are frequent trains and flights you can conveniently take to Tibet. Well in Tibet, you don't have to worry about absence tourist amenities. There are many professional travel agencies opened their brands in Tibet. Great hotels are not a unreachable wish anymore because there are many foreign travelers friendly hotels are under operation in Lhasa, Shigatse, and other regions in Tibet. Besides, more and more well-trained local Tibetans are joining Tibet tourism industry, and offering pleasant service to travelers from all over the world. So what are you waiting for? Come and explore Tibet with us!
Where to Go in Tibet - Tibet Destinations
Tibet is full of travel resource. Most of popular attractions are located in 10 regions: Lhasa, Shigatse, Gyantse, Everest, Namtso Lake, Shannan, Nyingchi, Ngari, Nagchu and Qamdo. Lhasa is the capital city and cultural center. Shigatse is the important stop to Mount Everest and Nepal. Ngari has the holy Mount Kailash. Shannan is the Cradle of Tibetan Civilization... Each region offers featured highlights.. Check out our travel guide to learn about attractions, transportation, weather, hotel, maps and other helpful information of each destination Tibet!
Top Tibet Attractions
The vast land Tibet is full of things to see and experience. It pleases every traveler with its marvelous natural landscapes and unique culture. There is a survey indicates that Tibet has more than 650 attractions of different kinds of size and themes. You must be wondering where should you go to explore most with limited days and budget? Here is the list of Top Most Popular Tourist Attractions in Tibet for your reference:
MORE
Useful Tibet Travel Tips
Tibet is such a spectacular place that there are too many things for you to explore. Getting well prepared is very necessary before visiting Tibet. You can learn basic knowledge about Tibet culture and history so that you will not be puzzled when visiting dazzling Tibetan monasteries. You should also acquire information about the best time to visit, how to get to Tibet, how to avoid the high altitude sickness, etc. To help you read easily, we have classified all travel tourism information into 8 categories as following: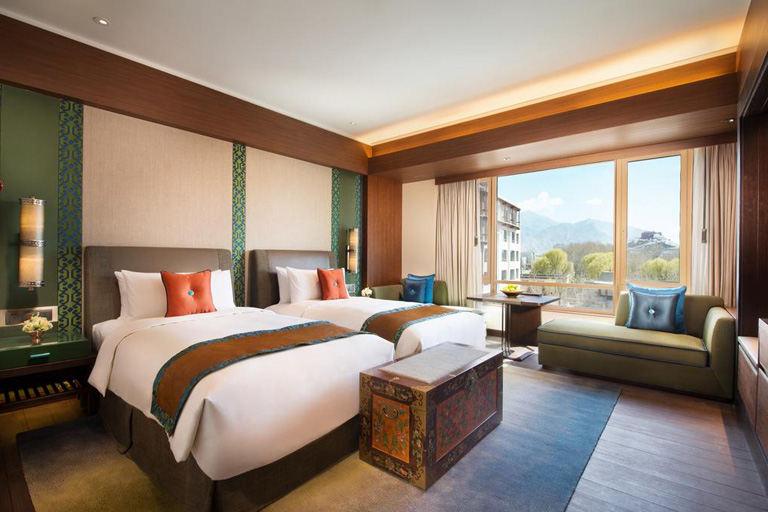 During Your Tibet Travel
Following are some advices and tips which may be helpful for you when you are traveling in different regions in Tibet.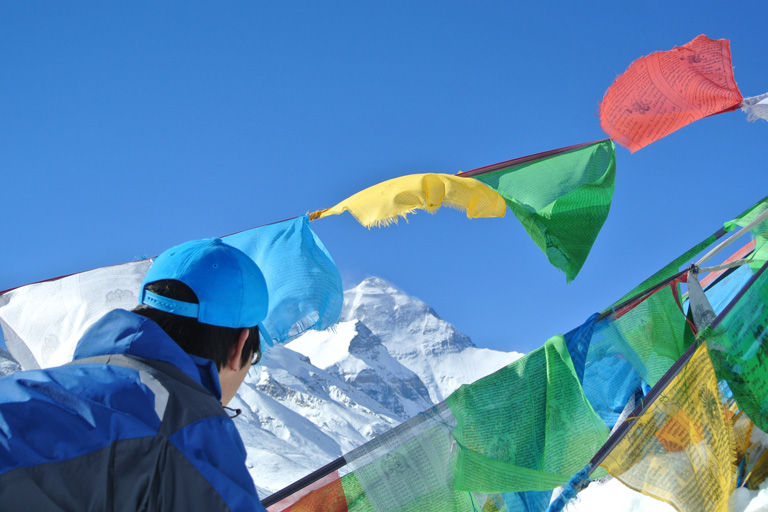 Tibet Travel Articles
Following are some of our best selected articles written by our experienced travel experts, from which you can get inspired.
About Tibetan Culture
What is the best charm of Tibet? - the unique culture. The essence is Tibetan Buddhism which is the resource of local people's happiness.
Recommended Tibet Tour Packages
Tibet has too much to offer. And our aim is to bring you the best experience in Tibet. Following are some other recommended Tibet tour packages that you may be interested in. All of our Tibet tour packages are customizable to meet your personal requirements. You can also contact us to customize a trip if you want or check more Tibet Tours>
Have a question? Get answers from our travel experts soon!
Your Question:

Your Name:

Your Email: