Tingri Accommodation - Recommended Hotels in Tingri for 2020/2021
New Tingri Town is a town must be passed on the way to Mt. Everest. Generally, some travelers prefer to stay overnight in Tingri and go on to Mt. Everest next day. The hotels in Tingri are much better than the guesthouses near Rongbuk Monastery, and travelers are able to have a better rest before their adventure journey. Everest Hotel is the best hotel in New Tingri Town.
You could also accommodate in Everest but the rooms and services are very basic. Check information about Hotels in Everest.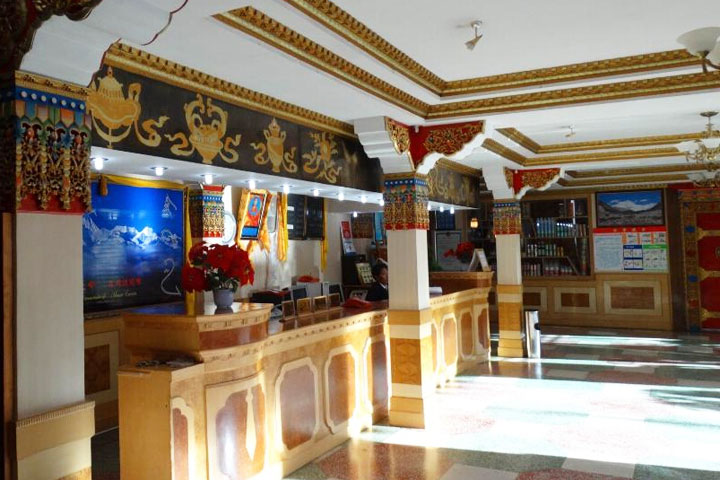 Guest Impression:
Surroundings:
Mt. Everest

,
Everest Hotel is located in Baiba Town of Dingri County, which is 100km away from Mt. Everest. Compared other hotels in Dingri County and Everest area, Everest Hotel is able to provide different kinds of rooms ,such as standard cabin, Tibetf style cabin, top-grade economy class and others. All the rooms are equipped with lights, showers, hot water supplies, electric blankets etc. Though the facilities are not fully-equipped, there are very helpful staffs in Everest Hotel. Before turning to Mount Everest, you can have a good rest in this hotel. With a large wood-burning stove in the center, the small restaurant is rather warm.
...read more>>
Room Type
Bed Type
Breakfast
Internet
Standard room
Twin Bed
Included
Unavailable

24-hour hot water supply

Single room
Queen Bed
Included
Unavailable

Hot water suppy,queen bed