Vivien Li - Our Tibet & China Travel Consultant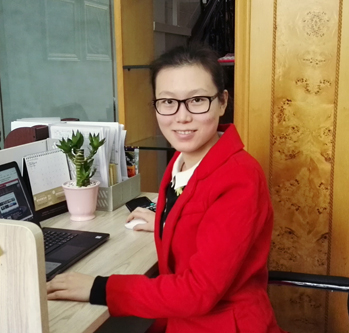 Expertise
Tibet

Lhasa, Namtso Lake, Shigatse, Gyantse, Everest, Mount Kailash

China

Shanghai, Beijing, Xian, Guilin, Chengdu, Xiamen, Fujian Tulou
Why not take the advantages of Vivien's travel experience to design a trip just for you, that suits your budget and interests. Her passion to service you never fades away!
OR Call her at +86-18180208088.
Biography

The world is small but the heart is large !Hi, my friends. I'm Vivien Li.

Travel makes me know how colorful the world is. We all get a limited amount of time on this Earth; therefore, why not do the things you want to do. As for me, travel around the world is the dream for my whole life.

Catch the trade winds in your sails. Explore. Dream. Discovery."Let me serve you with my enthusiasm, patience and the love for the travel to bring you memorable experiences tour with places you never been to, people you never seen and sceneries you never viewed before in China.

I am here. I am waiting for you in China Discovery.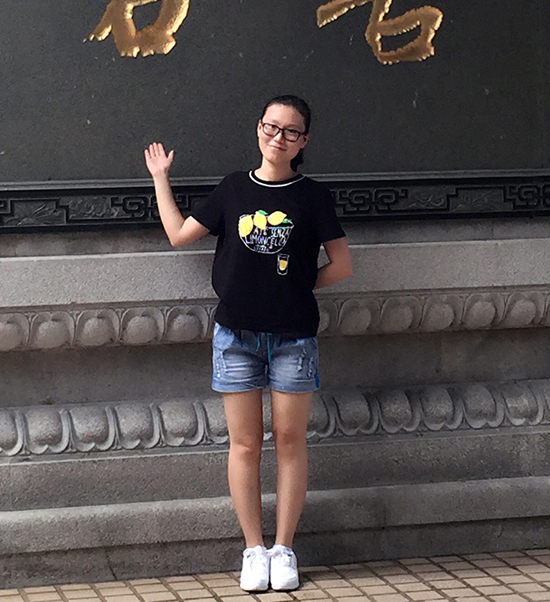 Tibet & China Travel Tips from Vivien
Can't find the answers you want? Email or call me at +86-18180208088. , and I will get back to you immediately with full passion and consideration.
When is the best time for Tibet tour?

It is suitable for travel to Tibet from April to early November, and the best time is August and September. But if you only stay in Lhasa, you can go there any time of the year. Get real time weather report in different places of Tibet.

When is the best time for Everest tour?

Early May and early October are the best time to visit Mt. Everest. Due to the clear weather, you have great chance to see Mt. Everest's true face (if you are lucky). From December to February, you'd better not to go to this area because it is too cold - except you are real Great Adventure People.

Can I travel with children?

Tibet may not be an ideal destination for young Children. The climate and generally harsher conditions in Tibet may not be ideal for young children. The sights and attractions are not those which children like to visit and facilities will be very primitive. If you do decide to bring your young child to Tibet please ensure that you bring all your child's daily needs with you.

Are the Tibetan dogs are dangerous?

Tibetan dogs are dangerous. Do not approach any stray or wild dogs you see and carry a stick if you plan to wander off on your own or at any time after dark.

What kind of Tibet travel documents I need?

Besides a valid passport and a valid Chinese visa, you need two different kinds of permits for traveling in Tibet: the entry permit (TTB permit) and the Aliens' travel permit (if you want to visit the unopened area in Tibet). Click here to read more about "Tibet visa" and how to get them.
Hello Vivien,
My tour guide Lobsang and driver were fantastic! So helpful and willing to share information.

Actually it was mentioned in our group that we felt lucky to have them as other tour guides we saw did not seem as helpful or nice.

Plus we felt very safe with our driver.... Especially on the 122 switch backs near everest! So nice and cautious!

Overall it was a lovely trip.... Just wow so much driving time! Did not realise how far away Everest was!

Kind Regards,

Jo-anne R.
December 1, 2017
Have a question? Get answers from our travel experts soon!
Your Question:

Your Name:

Your Email: