Yeti Hotel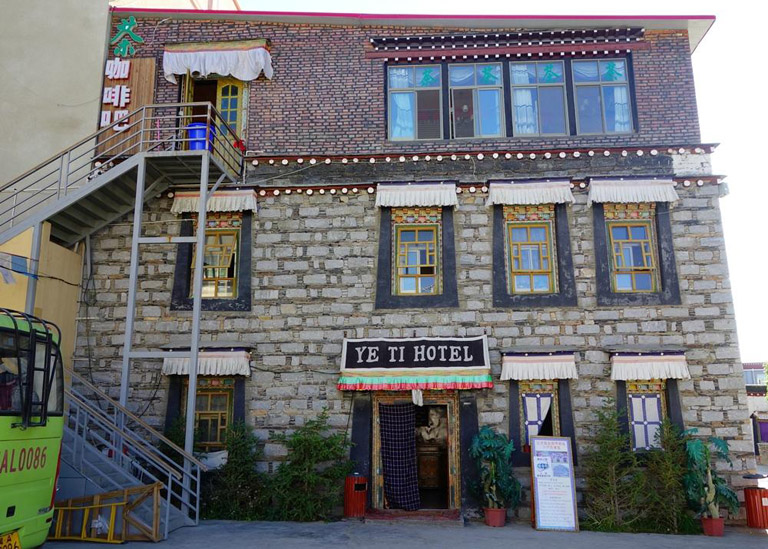 Type:

Leisure, Boutique

Location:

3 mins' walking from Gyantse Dzong

Number of Room:

35

Address:

No.11 Weiguo Lu, Gyangze County 857400, China

Show Map

Surroundings:

Palkor Monastery

,

Gyantse Dzong

,

TEL:

86-892-8175555 (Front desk)

86-139 0899 3718 (phone)
Yeti Hotel is a newly refurbished Tibetan-theme hotel in Gyantse City. It has a very tourist-friendly location – 3 minutes' waling to Gyantse Dzong and Gyantse Old Town, and 10 minutes' walking to the landmark of Gyantse – Palcho Monastery. You can also enjoy the great panoramic view of Gyantse town from Yeti Hotel.
Yeti Hotel has 35 clean, comfortable and spacious rooms which mix both the western and Tibet styles of decoration. Every room provides free and reliable WI-FI, 24-hour hot water, air-conditioner. You will not feel the dryness in the room since the hotel offers a humidifier in your room.
The staffs in Yeti Hotel are very friendly and helpful. Some of them can speak great English. As for the food, Yeti Hotel offers the best Western buffet and coffee in the town. Many kinds of foods are offered for you – Tibetan food, Sichuan Cuisine, western food, etc.
Room Type
Amenities
Map
Photo Gallery
Room Type
Room Type
Bed Type
Breakfast
Internet
Standard Room
Twin Bed
Included
Available

Two cozy beds. Great views of Gyantse Dzong

Single Room
Single Bed
Included
Available

Big single bed. Free WI-FI. 24-hour hot water.
Room Amenities
Air conditioning
Color Television
Coffee/Tea maker
Telephone
Hair dryer
In-room safe
Bath an Shower
Free for Internet
Non-smoking rooms available
Mini Bar
Hot water supply
Hotel Type
Hotel Amenities

Parking
Air-conditioned Facilities
Business Center
Gift Shop
Hotel Service

Luggage service
Laundry service
Room service
Wake Up Call
Dining Facilities

Chinese Restaurant
Western Restaurant
Coffee shop
Bar
Tibetan Restaurant
Business Service

Business Center
Copy Service
Email
Fax Service
Meeting room
Photos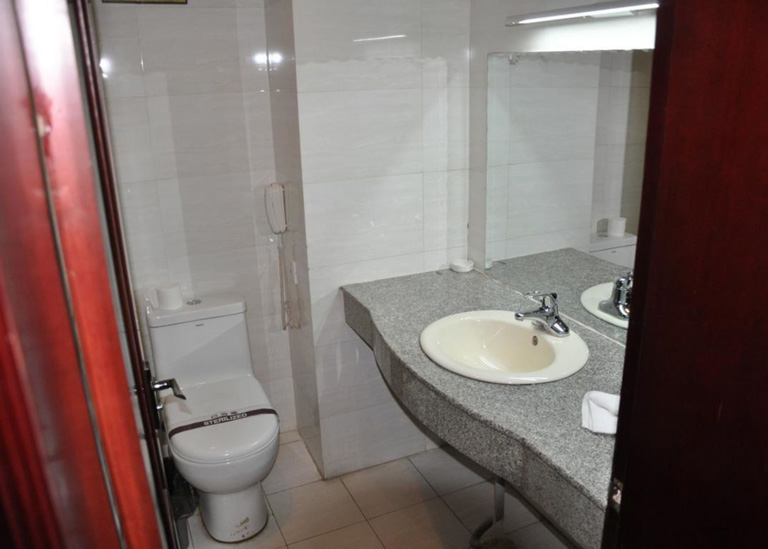 prev
next
Photos of hotel
Recommended similar hotel