Top 10 Nepal Travel Deals 2017/2018 - Discover Nepalese Myriad Treasures!
For 2017/2018 Nepal tours, we have carefully selected the following customizable itineraries that covers the attractive treasures in Nepal. Once you travel to Nepal with us, you will not only be taken to the famous World Heritage Sites, but also get the chances to explore the local life in the Kathmandu valley, to experience the exciting jungle safari or to trek around Annapurna Sanctuary.
Whether you travel with your family or take an adventure yourself, no matter you just want an extension after your Tibet tour or looking for a week's deep exploration of Nepal, we will help you tailor your Nepal tour to meet the need of your party.
If you would like more travel advice and have any ideas about your Nepal tour, please do not hesitate to contact us.
Extend Your Nepal Tour to Tibet and Bhutan
If time allows, why not to extend your Nepal vacation to its two great Himalayan neighbors - Tibet and Nepal. Currently, you can travel overlanding from Kathmandu to Lhasa (or take the opposite way), also can take a flight trip between two cities. As for Bhutan, flight is the only way to enter Bhutan. Check following recommended tour packages, or contact us to costomize a trip for you!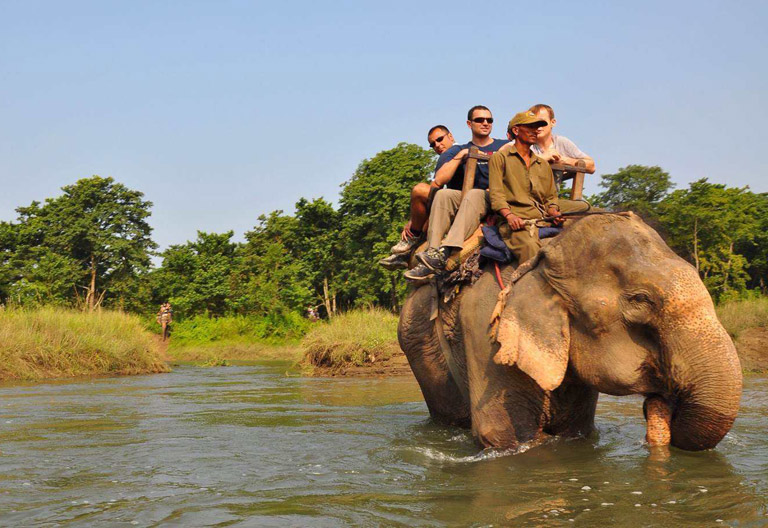 Nepal Destinations Guide